Diwali Fair Chairman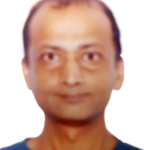 Diwali Fair Secretary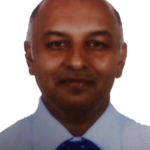 Diwali Fair Member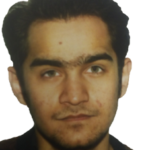 Diwali Fair Member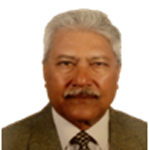 Liason Office Bearer
Liason Office Bearer
BTB Insurance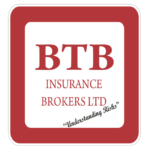 Guarantee Trust Bank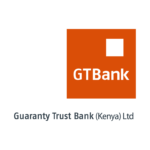 Planet Orange Soda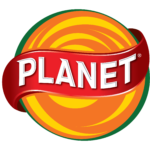 Media Partners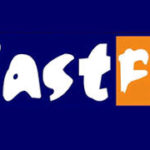 Chandaria Industries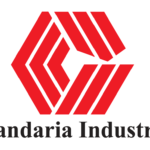 Bidco Africa Ltd.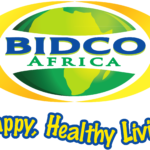 Contact us for information
Organizing the Diwali Fair with your generous contributions makes the whole Fair Lovely and Enjoyable with everyone participating in one way or the other. The Fair will showcase Oshwal Homebased Entreprenuers, please DONATE!
Avoid last minute rush… Register today for the Diwali Fair 2018. Oshwal Home based Entrepreneurs are encouraged to register.
Connect with the Diwali Fair team on the official Facebook page. Find posters and other pictures of the Annual Diwali Fair on this page. Don't forget to like the page.
BTB Insurance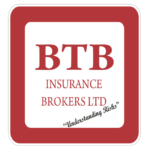 Guarantee Trust Bank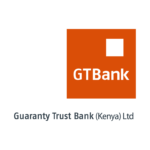 Planet Orange Soda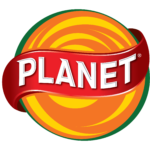 Media Sponsors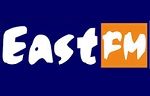 Bidco Africa Ltd.